Pay your taxes...
Property tax on landed assets
property tax or millage rate[1] is an ad valorem tax on the value of a property, usually levied on real estate. The tax is levied by the governing authority of the jurisdiction in which the property is located. This can be a national government, a federated state, a county or geographical region or a municipality. Multiple jurisdictions may tax the same property.
Personal income tax
Personal income tax applies to all residents in Cameroon, including expatriates who are earning from Cameroonian sources of income. These include employees, pensioners, traders, farmers, artisans, landlords and other professionals.
Corporate tax
Corporate tax directly applies to all corporate profits over a 12 months period corresponding to the fiscal year. However, if a company has come into operation only six months before the end of the fiscal year, it is allowed to submit its first report 18 months later.
Automobile stamp duty
To declare your taxes, you are required to visit the General Taxes Directorate along with your taxpayer's card, the pre-filled statement and proof of income. This can also be performed online on the General Tax Directorate's website.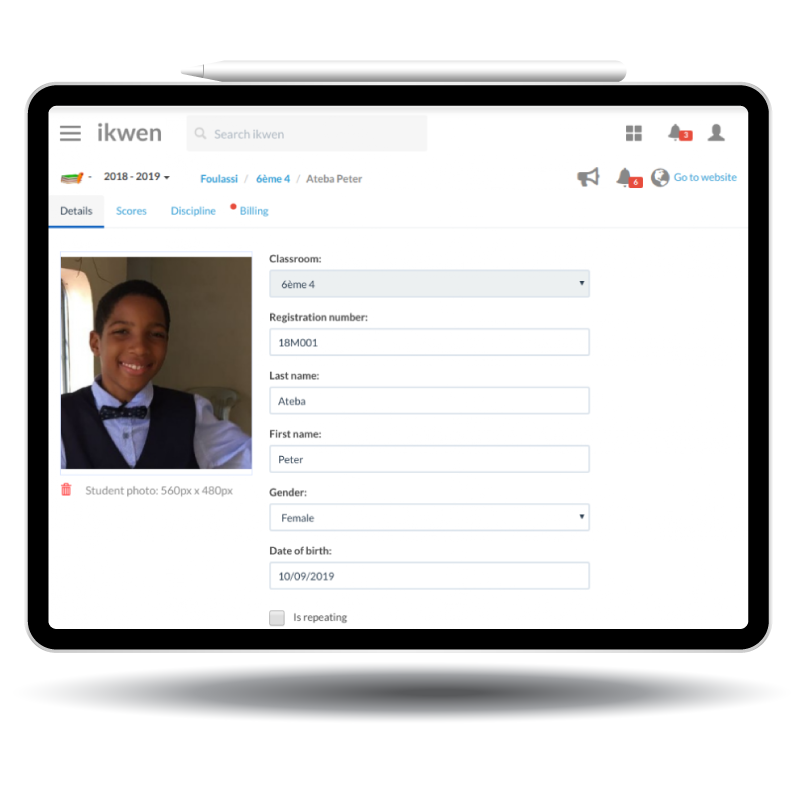 Digitalize your school and work easier together with Scolarfleet
Built with the idea of collaborative and social platform, Scolarfleet lets staffs, teachers and parents connect and work together to manage the school and students through these following features:
Students follow up
Scores input by teachers
Online assignments
Report cards generation
Detailed Dashboard
Also enable to connect & Share students discipline and work with parents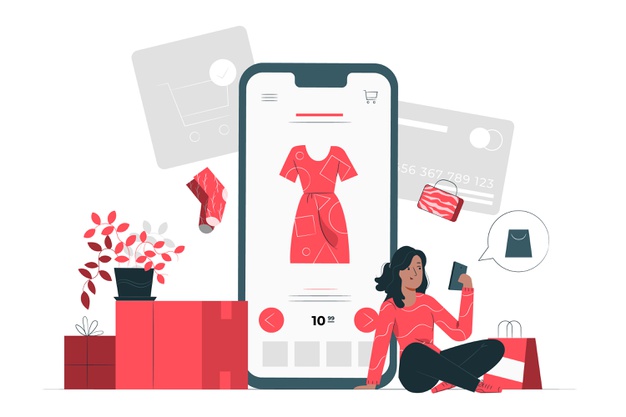 Reach more customers and sell all your stocks with Kakocase
Kakocase builds for you a persistent customer base and offers your products to this community via continuous automated Mail and SMS reminders. You should consider increasing your available stocks....